Interim Executive Management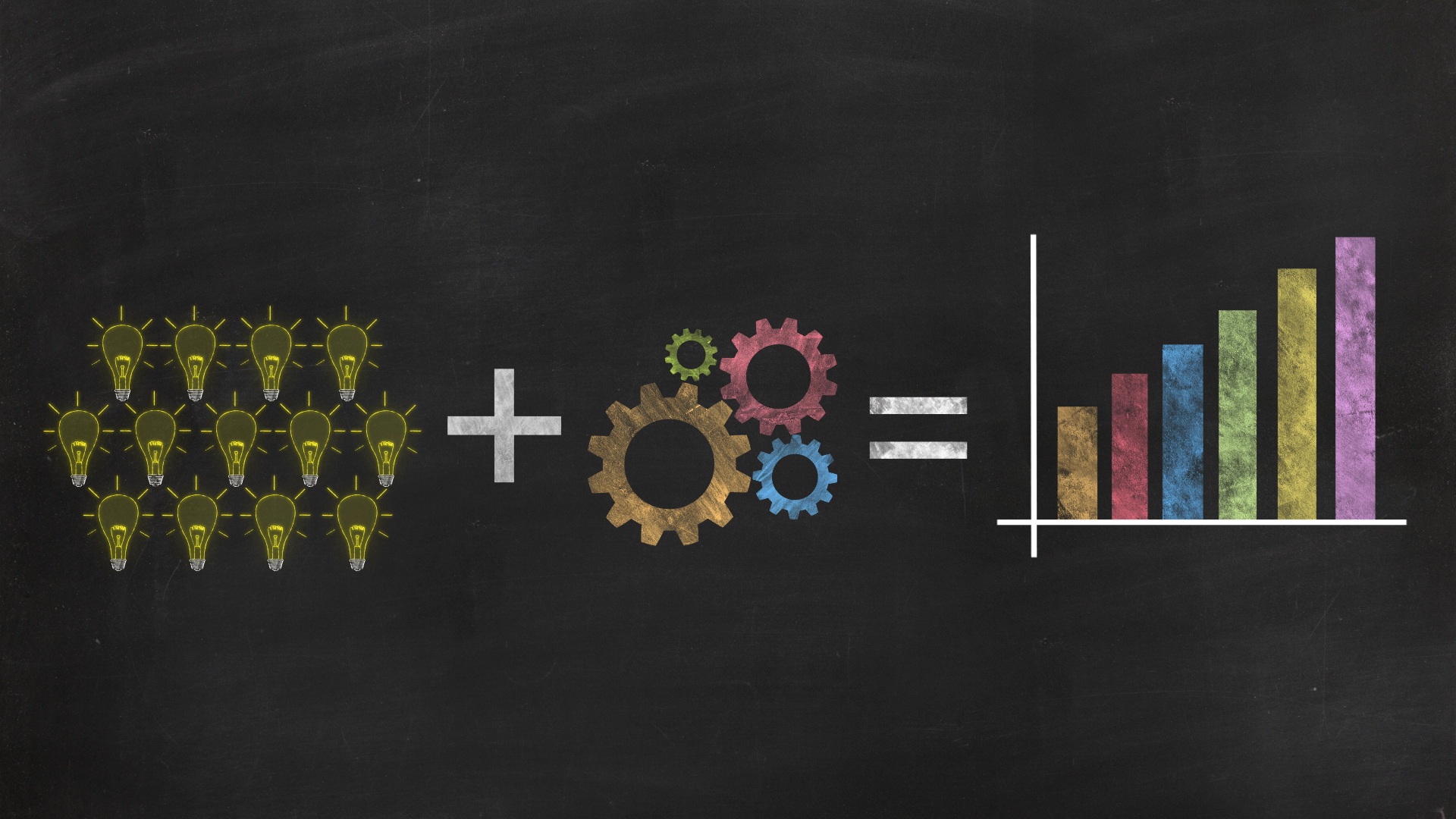 justZed is a specialist Interim Executive Management Services Company in UAE. Are you looking for a reliable Interim Executive Management Company UAE? Deploy our executive interim management services with flexibility, and confidence, acquired over 15 years of exciting challenges. Depending on your needs, Interim Executive can not only replace or supplement but also lead through the journey to achieve specific targets and objectives.
justZed is your top destination, it is considered to be one of the popular Interim Management Companies UAE. We are an essential management partner based in Norway & UAE with success stories spanning across Europe, Mid-East and Africa. With us, you will enjoy striking advantages that can help your business recover far more effectively and earlier than anticipated. We pride ourselves on providing Interim Executive Management Services UAE and beyond, which are proven to be effective for business growth in any sector. Using our years of experience, we ensure that our experts can help you achieve specific targets and objectives.
From start-ups in the USA to Oil and Gas Joint Ventures in Africa, we are well experienced in many sectors and geographies. Hence you can fully trust our team. Being one of the top tailored Interim Executive Management Firms UAE, we never stop developing our services. This is the reason for our many success stories. When you engage with us, we resolve your challenges by not only giving you advice but also implementing awesome solutions. All our Interim Services have been provided at an Executive level with several objectives and stakeholders managed in a highly professional manner and numerous success stories achieved.
justZed is a specialist in Interim Management Services UAE, we guarantee that you will hardly find such a dedicated team. Our experts will achieve excellent solutions as they lay importance on listening to your team, keeping an eye on the bigger picture and developing new strategies. We encompass various areas of specialization and that is why we are highly valued as the Interim Executive Management UAE. Reach out and let's discuss how we can help you in achieving maximum growth & performance.