Business Planning and Transformation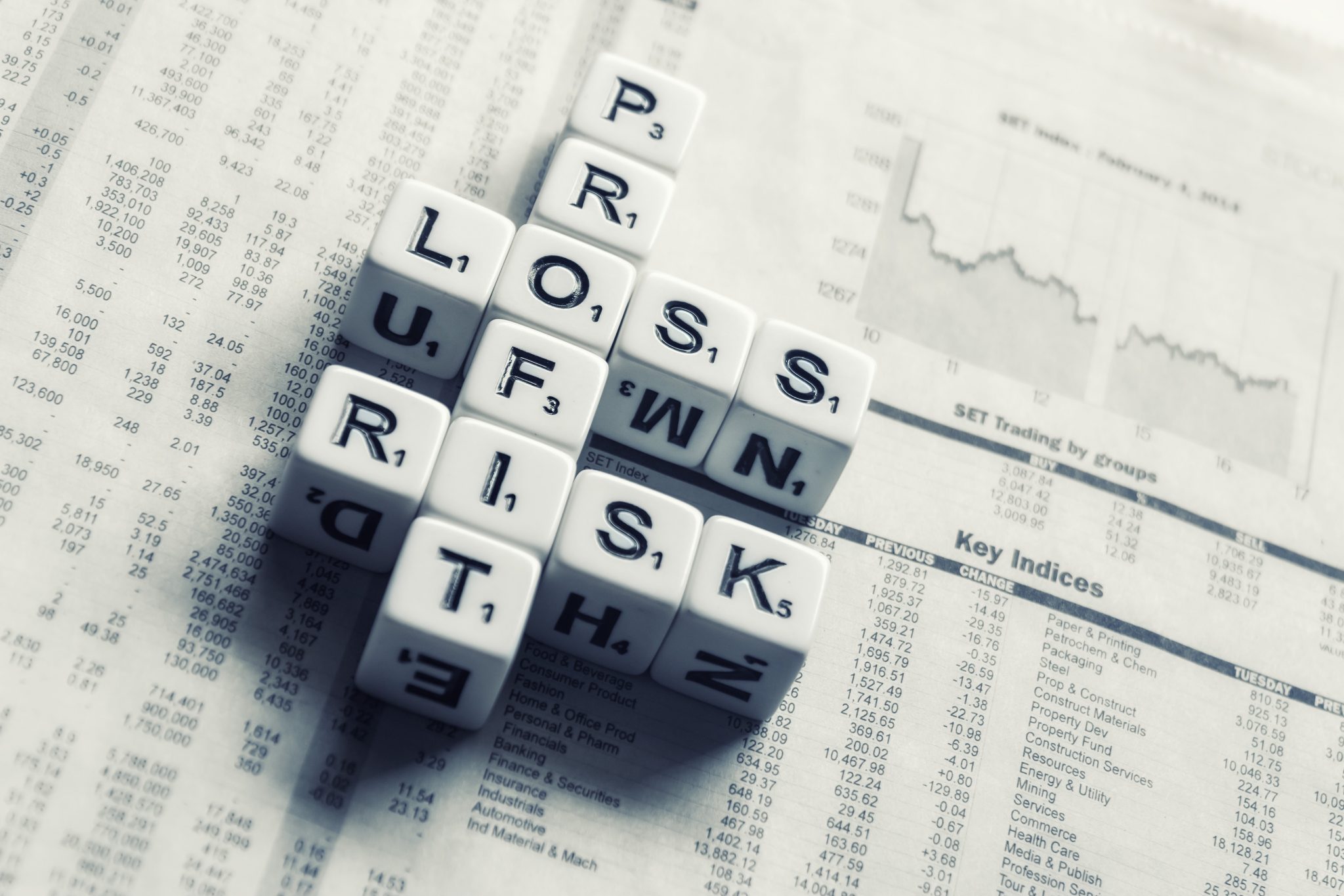 justZed is a highly experienced Business Planning and Transformation Services Consultancy Firm in UAE. Are you experiencing challenges within your company? Or is the business strategy to ensure future growth and sustainability lacking? Rely on justZed as your reliable Business Planning Advisor UAE. In today's dynamic business environment, growth, through revenue, market share and margins is the ultimate key to sustainability. We at justZed as Business Planning and Transformation advisor, partner with the decision-makers to define the problem statement and obtain tangible results, to assist you with the targets and objectives.
Our business consultants can help you adapt to today's market dynamics and become a leader in your industry. justZed has extensive experience as Business Consulting Firm UAE, so you can fully trust our professional team. We have never left any client disappointed and their success has helped us in gaining the trust of everyone we have engaged with, hence one of the top Business Advisor Consultants UAE. With the help of our Business Transformation Company UAE, you will be able to compete for all growth and sustainability targets. We ensure to help minimize or prevent any issues that arise over time.
International expansion or new business lines are not the easiest roads to travel with numerous unfamiliar variables coming into play. This is where the Business Management Services of justZed become your business partner and sounding board, for us our past success stories from several high growth scenarios, coupled with candid communication and emotional intelligence is the perfect mix to support you and lead you through the journey to cover the gap.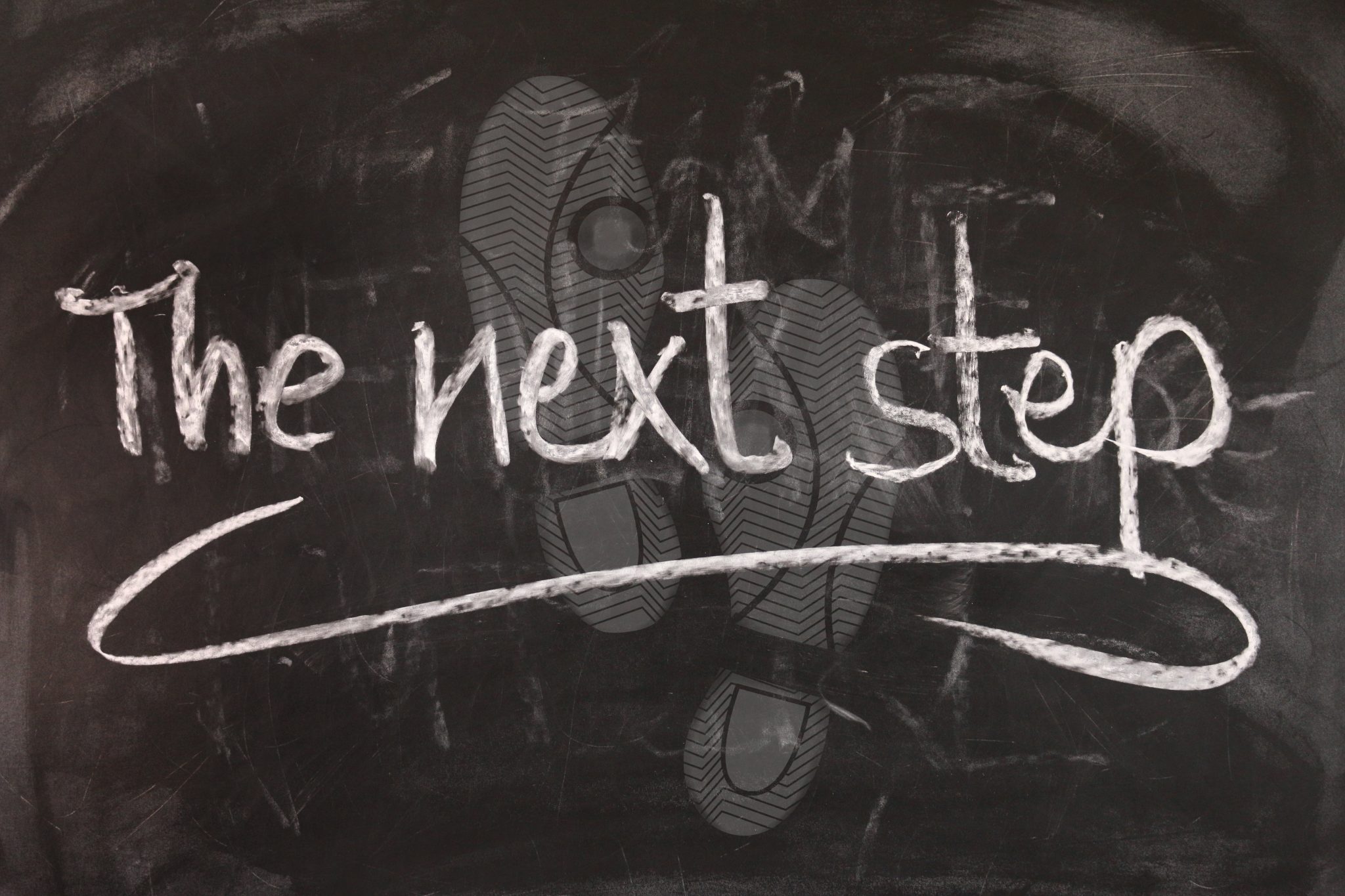 Get advantage of our Business Consultancy Services in UAE, and be rest assured to enjoy our tactical improvements. Our business consultants are experienced leaders, we can help you achieve your goals in any particular area of the business. We are customer-focused, delivery-excellence driven, and can manage complex projects. Simply contact our Business Management Company UAE and we will surely assist your company to go beyond expectations. Trust us and we will help you keep pace in an ever-changing global village!